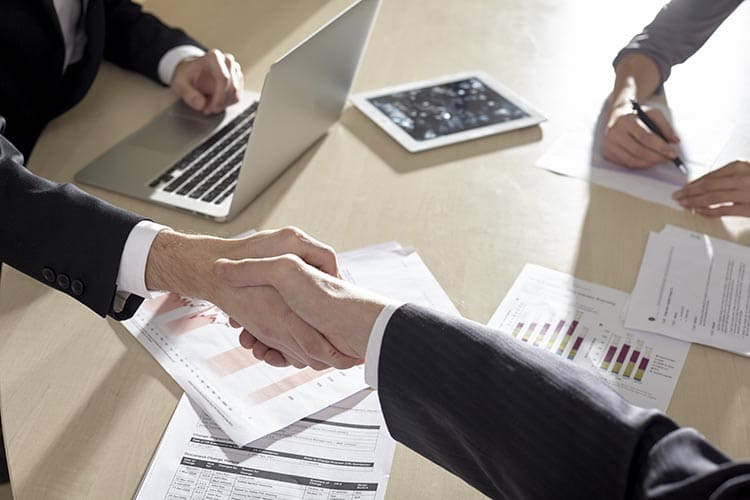 Trade Division
We import products mainly from Asian countries such as China, Taiwan, Hong Kong, Thailand, and the Philippines and sell them to corporations and individuals in Japan, and conversely, we export and sell Japanese high value-added products to overseas countries. This business has been our specialty since our company's inception.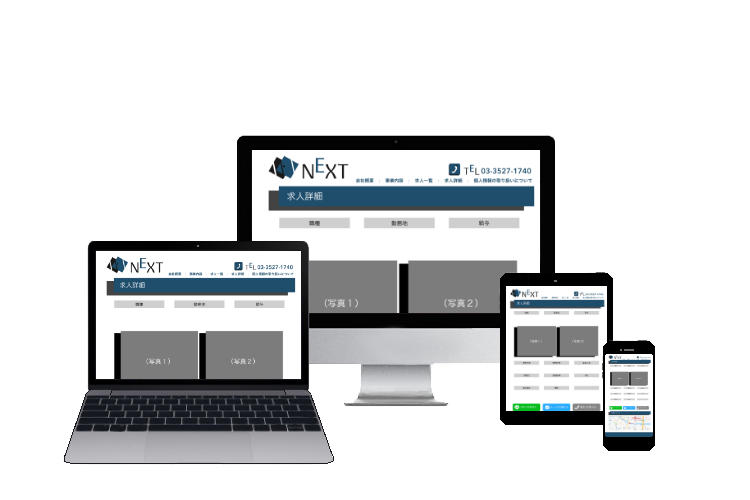 Web Production Division
We prioritize our clients' needs and deadlines, and produce a wide variety of web pages for e-commerce sites, job sites, company sites, and customer-attraction sites. We are able to achieve conversions with lower advertising costs than our competitors.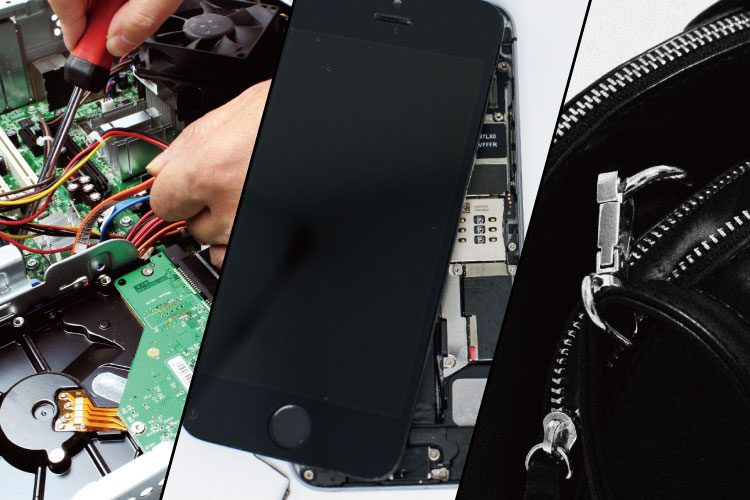 Repair Division
We repair, buy, and sell a variety of devices including smartphones, computers, and bags. We are good at corporate customers and our main service is for corporations, but we can also handle individual customers. Our centralized repair center is located in Akihabara. We are able to meet our customers' demands for delivery time, quality, and submission of official documents by utilizing our own strength in trade.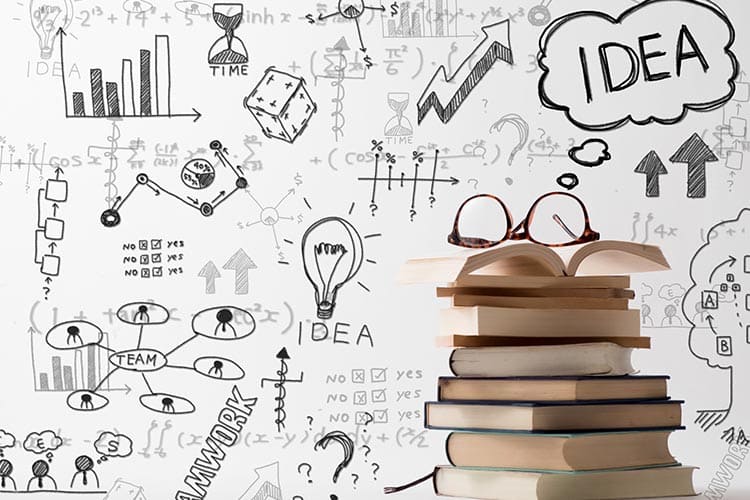 OEM Division
Both tangible and intangible, we focus on developing our own brands and OEM products. We are involved in a variety of businesses such as trading and web production, and we conduct research on the marketing and needs of our customers' industries to develop high value-added products that meet the needs of our customers.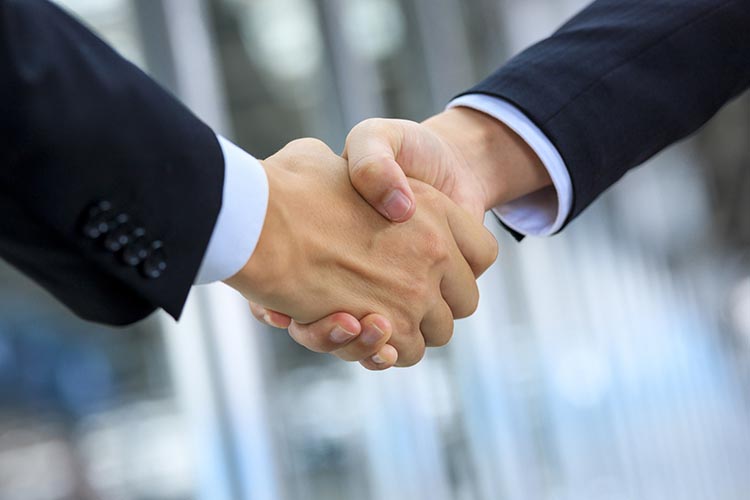 FC Division
We offer franchises for businesses that have been tried and tested and are profitable, and we offer franchises for each business to customers who want to start a new business. We offer franchise services for each business to customers who want to start a new business. By following our successful business guidelines, you can maximize your sales and profits in the shortest possible time. We provide all the necessary training, recruitment, advertising, and material procurement for your business. Currently, we are developing various franchise businesses such as smartphone repair, computer repair, bag repair, glass coating, and device purchase and sales.